Gicater
Know what you want, Make what you can, Specifies on Overseas Chinese Market
Gicater was founded in 2011. For the past 9 years, we have focused on the R&D of restauration, applications on beauty industry and integrated payment products.
In 2016, 2017, 2018, Gicater's applications on catering have been tested rigorously, and have been recommended by the famous media "Restauration Manager"three years in a row.
Gicater Software is an open platform.
Affiliates can set their own languages, Logo, Software layout, Print templates,Deposit methods, Tax interface. The software is not tied to any hardware, clients can choose their own cashier, printer, safe, etc products.
Become a Gicater local distributer
Why choose Gicater?
Techincal Engineer Team from tencent, ensuring everything is right for or clients
Overseas Customers
Gicater Cashier Software uses C++ programming language, high stability, tested to have a 30% increase of efficiency than other products.
Support multiple languages and all types of products and GST or VAT

Gicater software supports South East Asia, Europe, Pacific and North America, all types of complicated tax calculations from all countries. If you have a new tax rate that needs our help, our engineers will add them for free.

High efficiency, can be used offline.

Gicater Cashier Software uses C++ programming language, high stability, tested to have a 30% increase of efficiency than other products.

English techincal support, let's you have a peace of mind

We provide excellent English customer service, and also aware about the time difference for other countries, so we have night shift customer service.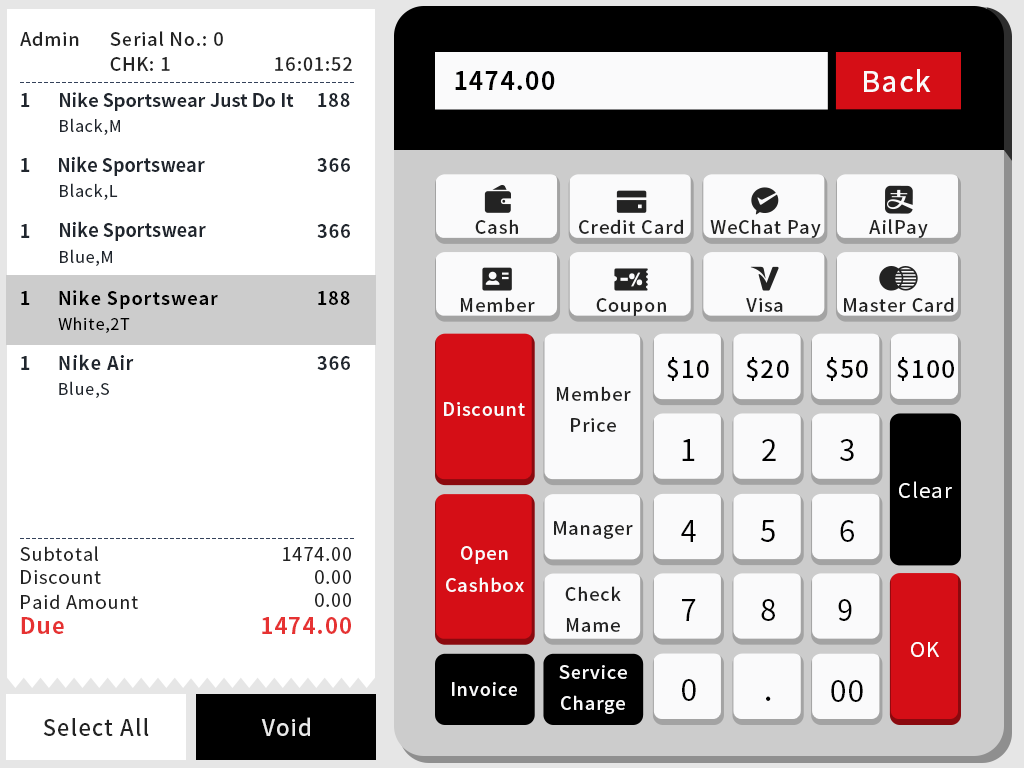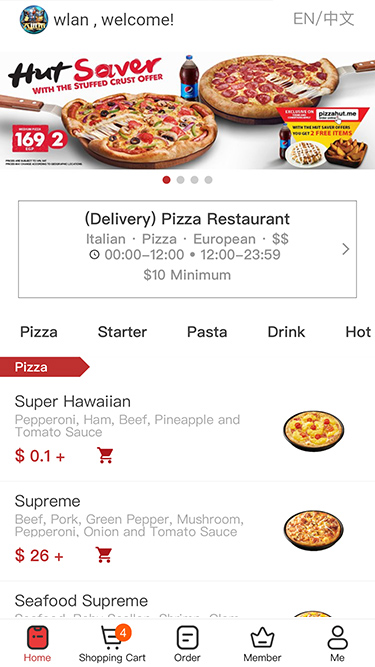 Local customers
Accpeting orders online and offline, doubling the profit.

By using Gicater software, Clients may manage their shops offline and online, selling your own products simultaneously. Does not require a Public Account, or a business license.You can create a wallet scanner, take-away system ,and a reservation platform in 1 minute.

Setup features, fulfill personal needs.

Gicater's business goals are "Know what you want, Make what you can", We will fulfill client's needs immediately, growing with the customer at the same time.

High flexibility, suitable for a big variety of hardware

Gicater is an independent software company, we don't tie any brands to any hardware products, kidnapping customers. Clients may choose their own hardware of their liking.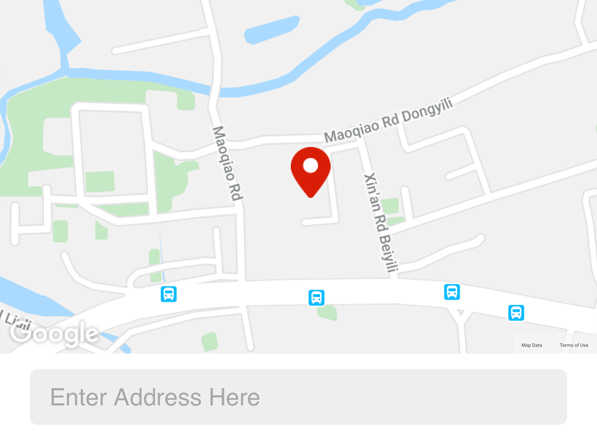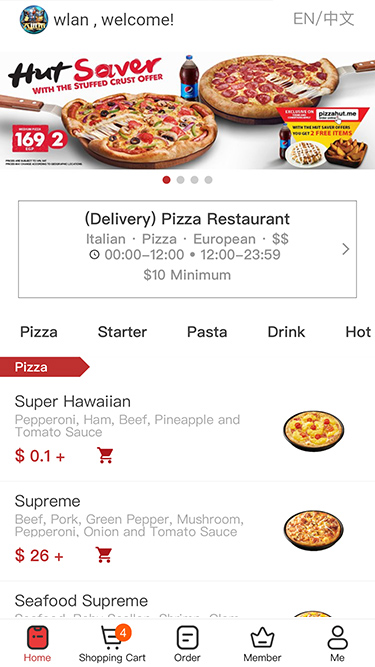 30,000+ Local and Overseas Clients' choice
Multiple functions, lower price
From 2011, All versions of Gicater Cashier Software have been the best partner for local and overseas partners. Now, we handle more than 2 million oders, the speed of the software, is 50% faster than our competitors, this will hugely decrease the time needed for the server, to bring a pleasurable experience for their customers.
Compare Prices
Dining Software
TaoBao have accumulated 12170 5-star ratings. "Diner's manager" award of the year by major medias
Retail Software
Efficient software for scanning and retailing products, suitable for mini-markets, clothing stores, digital stores and also jewelry stores.
Beauty Industry Software
Customers may reserve from their phones, get notifications. Arrange schedule for employees and total up the employee's commission
HaiTao distributor market
No license needed, can accept payments immediately, and customers may receive discount upon sharing through social media.
Reviews made my customers from TaoBao and Amazon
Gicater is the first software company to sell it's software in TaoBao and Amazon. Products that are bought through Gicater, have a 7-day refunds with no Terms and Conditions. We have overcome the problems in the Industry like a non-transparent billing system, providing customers with unneseccary parts and also no hidden fees.
Shop our TaoBao Official shop



Common questions
For more common questions, you can visit our active forum.
Contact Sales
Monday to Sunday 9:00-22:00
Phone:0755-26631190 Email:sales@gicater.com Add Wechat:mistoken