Designed to make things easy
Gicater builds smart, customized point of sale systems to make running your business easier.
Join the Gicater Partner & Referral Program
Our top partners earn significant income on every deal, while providing their restaurant clients with a best-in-class technology platform.
Partner with Gicater
Why Gicater?
Helping every size of business succeed.
Customize your system
The right mix of hardware

Select the stationary and portable devices that fulfill your needs.

The right mix of software

Customize your POS system with the software features needed to run your business.

Enhance with accessories and apps

Add Gicater-approved accessories and apps to make your entire system more robust and efficient.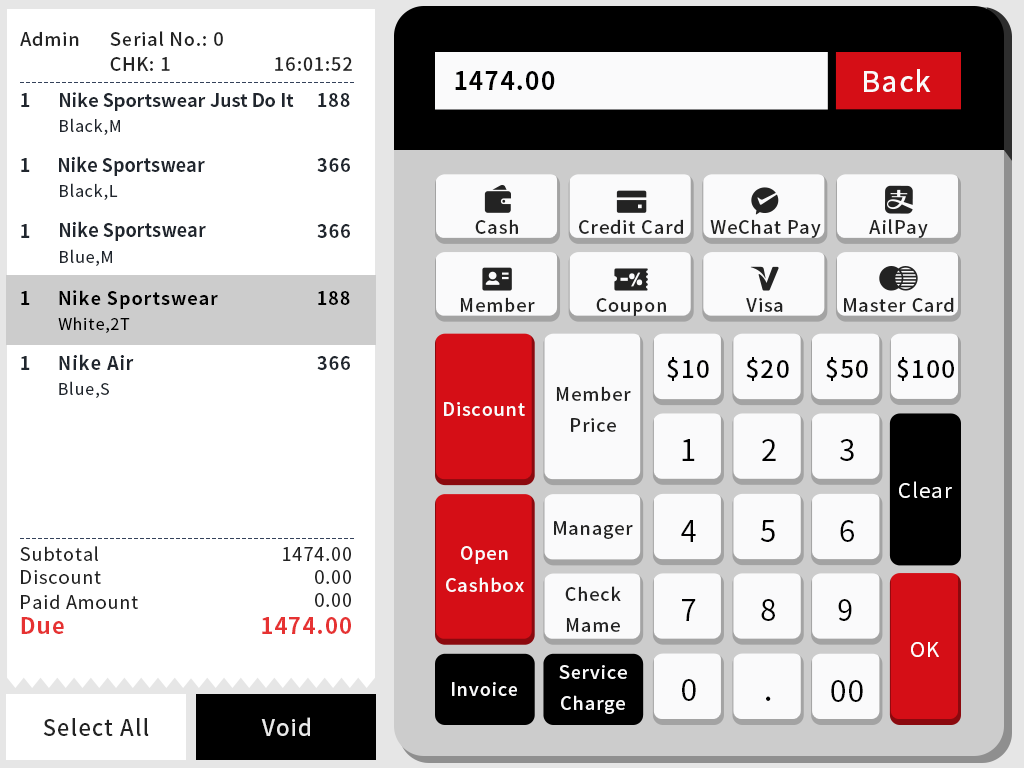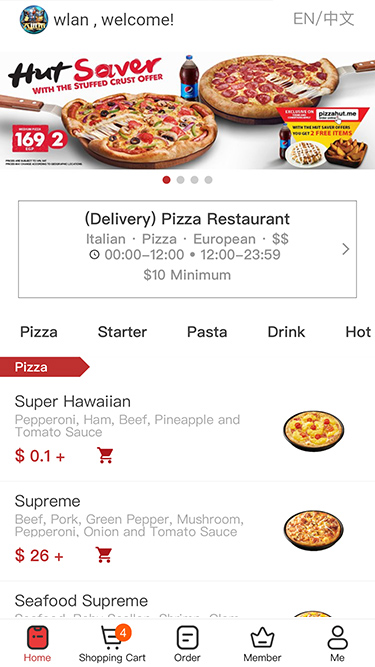 Manage your orders
Made to order

Take orders for in-house, pickup, or delivery..

No order is too complicated

Open tabs, split bills, and combine multiple orders easier.

Drill down into the details

Ring up and track item level sales, discounts, taxes, and more.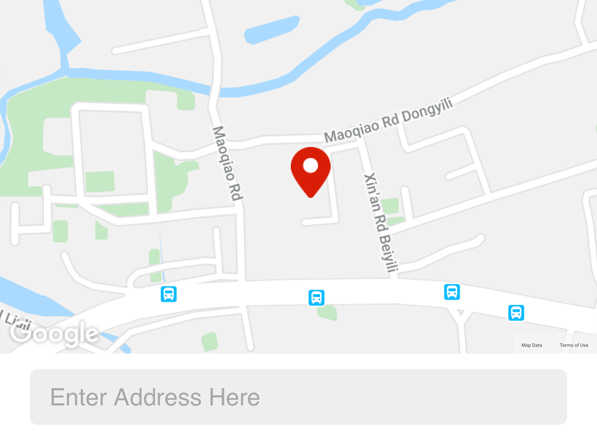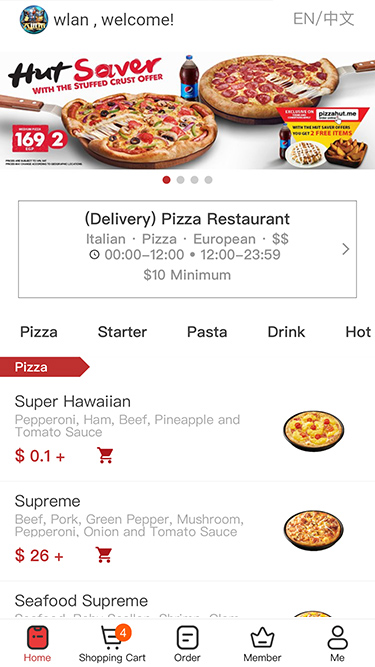 Point of sale solutions to fit your business.
Multiple functions, lower price
Because every business is different, Gicater has a variety of POS options to help you take yours where you want it to go. Whether you run a restaurant, sell retail goods, book appointments, or just need a versatile POS for whatever comes next, we have the point-of-sale software that will best support you and your unique business needs.
Compare Prices
Food and beverage
Restaurants of all sizes, from quick service to full service, with built-in support for menu, kitchen, and table management, and online ordering.
Retail
Retail shops or stores of any type with a need for bar code printing and scanning, in-store and curbside pickup, and detailed reporting.
Professional services
Solutions for beauty, health, repair and other professionals.
Appointments
Service-based businesses that need a customer booking website with automated reminders, as well as flexible payment options like prepayment.
Reviews made my customers from TaoBao and Amazon
Gicater is the first software company to sell it's software in TaoBao and Amazon. Products that are bought through Gicater, have a 7-day refunds with no Terms and Conditions. We have overcome the problems in the Industry like a non-transparent billing system, providing customers with unneseccary parts and also no hidden fees.
Shop our TaoBao Official shop



Common questions
For more common questions, you can visit our active forum.
Contact Sales
Monday to Sunday 9:00-22:00
Phone:0755-26631190 Email:sales@gicater.com Add Wechat:Gicater